Working Together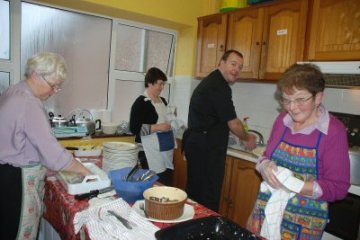 "You must love the Lord your God with all your heart, with all your soul, and with all your mind. This is the greatest and the first commandment. The second resembles it: You must love your neighbour as yourself." [ Matt. 22:37-39 ].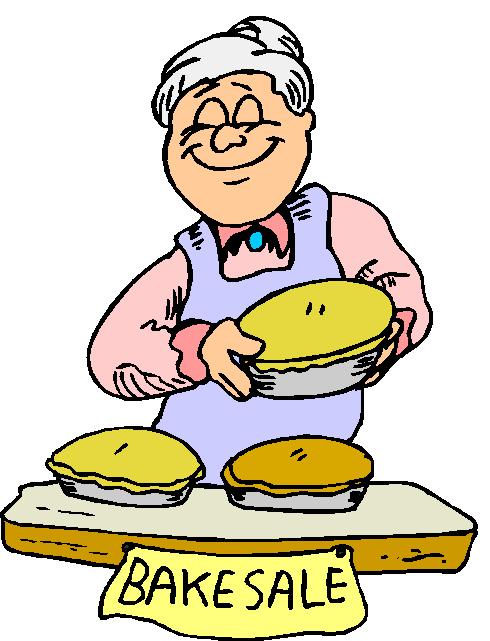 "For I was hungry and you gave me food, I was thirsty and you gave me drink, I was a stranger and you made me welcome, lacking clothes and you clothed me, sick and you visited me, in prison and you came to see me." [ Matt. 25:35-36 ].
It's a tall order isn't it? And these aren't the only ways in which we can love our neighbour. Of course, we can't do everything but, perhaps, we can do something. Many parishioners are already doing quite a lot and our parish is served by a number of voluntary groups that do excellent work across the community. In this section of the web site we tell you something about them.