Want To Help Out?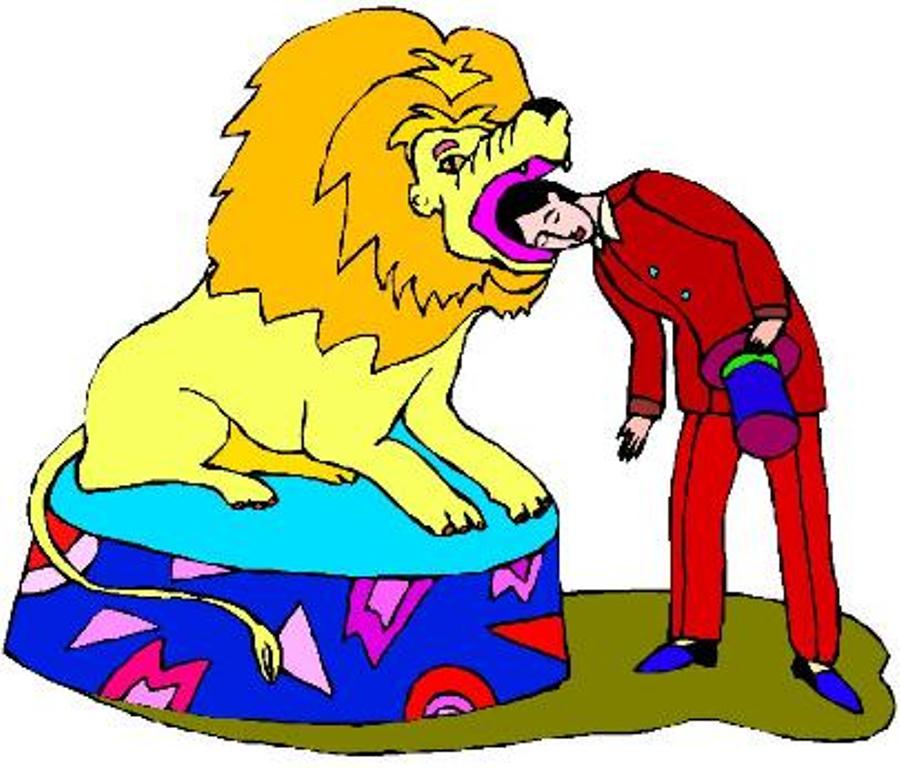 If you would like to become involved in any aspect of parish life, why not contact someone you know who is already involved? Alternatively, contact a member of the pastoral council or call in to (or telephone) the parish office. To get in touch, see the
Parish Administration Contacts
page or the
Contact Us Form
page.
"For I was hungry and you gave me food, I was thirsty and you gave me drink, I was a stranger and you welcomed me, I was naked and you clothed me, I was sick and you visited me, I was in prison and you came to me." … "Truly, I say to you, as you did it to one of the least of these my brothers, you did it to me." Â [ Matthew 25:35-36, 40 ].
"What good is it, my brothers, if someone says he has faith but does not have works? Can that faith save him? If a brother or sister is poorly clothed and lacking in daily food, and one of you says to them, 'Go in peace, be warmed and filled,' without giving them the things needed for the body, what good is that? So also faith by itself, if it does not have works, is dead." Â [ James 1:14-17 ].