Parish Life in the Past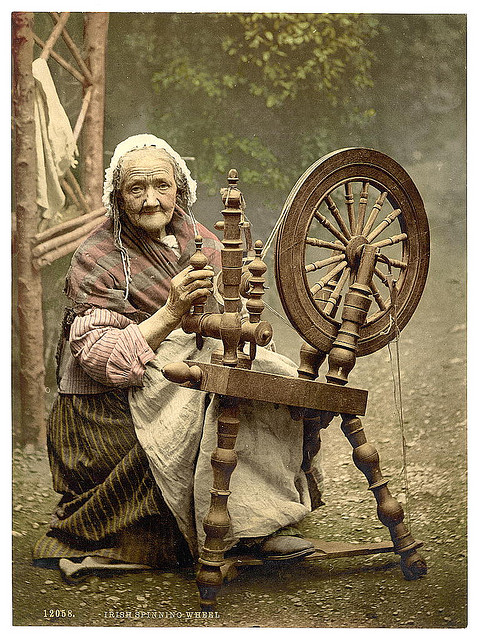 The Way It Was
This photo of a woman spinning was taken around the time our two churches were built – about 1890. How on earth did she get by without a mobile phone or a tablet?
Young people are often amazed when they hear how different parish life was when their parents and grandparents were young. So much has changed in the practice of religion. Of course, many religious practices were not religious at all but were merely superstitions, and many of them were driven off by the Archangel Solas – the electric light. Even grannies and granddads forget how it was until they are reminded.

For instance, do you remember that characteristic "bonk!" sound that was heard from time to time during Mass when the head of a fainting child banged into the bench in front? Of course you do, but you haven't heard it for a long time, have you? Not since the rule about fasting from midnight was relaxed.

Now is your chance to remind us all of the way it was. Why not put pen to paper or fingers to keyboard and write out a wee something. Post it or hand it in to the parish office or e-mail it to the communications team. You will find contact details on the Contact Us page. It doesn't have to be a 10,000-word opus. Little things are also important and if you think your story is interesting or humorous, we will too. So send it in to us and we will let everyone enjoy it.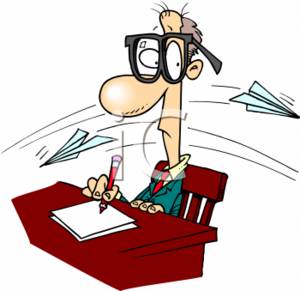 To encourage you we have published a few stories which were, mostly, reproduced from books on Fenor, including the latest book, 'Fenor 2010 – Growing and Changing'. They are available from the menu on the left of this page. Stories from Dunhill and some new stories are on the way.
We hereby exhort you grannies and granddads to compel your offspring to read these stories. It will do them good and let them see what a tough life you had and how easy it is for them now, and how ungrateful they are, and how they should appreciate you more, and … you know the routine!